A personalised approach providing end-to-end care for our clients
PROJECT DESIGN
We are able to assist our Clients to prepare all required project documentation.
PROJECT TENDERING
We can prepare comprehensive costings for architectural tender packages.
CONSTRUCTION MANAGEMENT
Consistent construction management principles ensure the desired outcomes are achieved.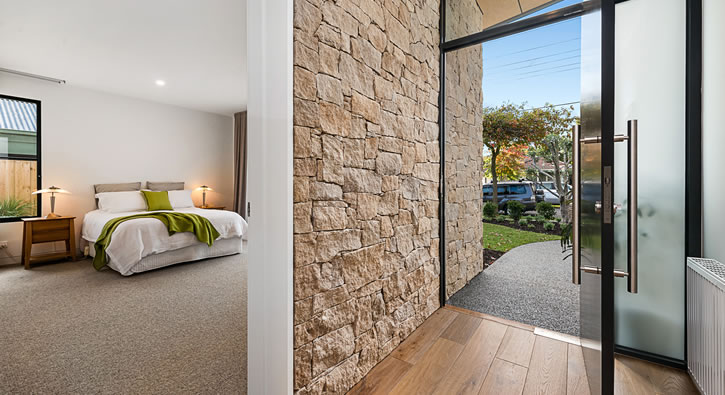 Learn More About Us
Since being established in 2006, Adecca Construction has been focused on partnering with our Clients to realise the design intent of even the most technically challenging of projects and deliver built form to the highest of standards.
Adecca Construction brings together a broad range of skills that have been applied to a variety of building projects including highly detailed new homes, refurbishments, medium density residential developments and commercial construction.
Learn About Us