Construction Services
Committed to building excellence and timely project delivery, Adecca Construction provides tailored design and build solutions for a broad range of new construction and refurbishment projects across Melbourne.
Offering a comprehensive suite of services including personalised design, specification and construction, we are able to assist our Clients from project inception through to completion.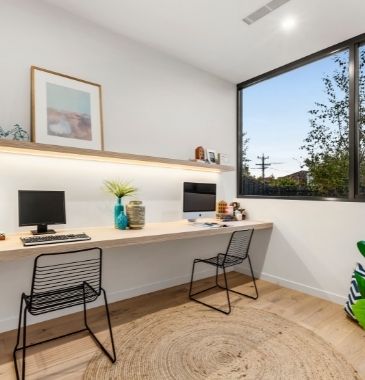 PROJECT DESIGN
With significant design proposal experience, we are able to assist our Clients to prepare all required project documentation. Upon confirmation of project specific requirements with regard to scale, specification and budget, we are able to engage with our design partners to document each project.
In addition to design, we are also able to offer all supporting services including structural engineering, thermal performance assessment and services engineering to enable our oversight throughout the design process.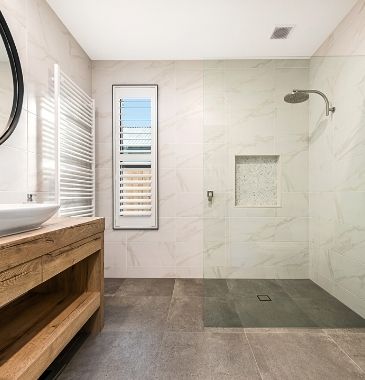 PROJECT TENDERING
We provide project costings based on Client supplied architectural tender packages. The tender process provides an opportunity for the project documentation to evolve to achieve a suitable balance between design intent and budget. Our experience enables us to identify design and cost efficiencies for our Client while maintaining the intended level of amenity for the project.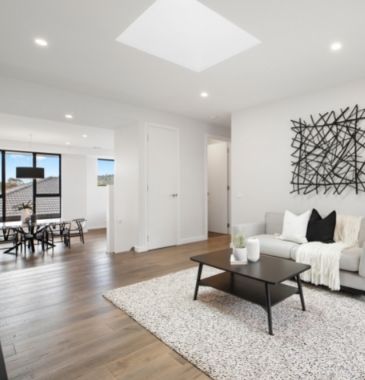 CONSTRUCTION MANAGEMENT
While all of our projects are unique, consistent construction management principles ensure the desired outcomes are achieved. A detailed construction programme enables our Clients to understand project timelines, while quality assurance checks at the completion of each project stage ensure our high standards are met.
With communication being critical to the success of any project, we provide regular construction updates and undertake site meetings with our Clients to provide an opportunity to both convey and receive the information necessary to capture all Client expectations.